Giving is one of the best ways to grow the local church. At Lifeline, we participate in many community outreach events every year, all thanks to generous givers.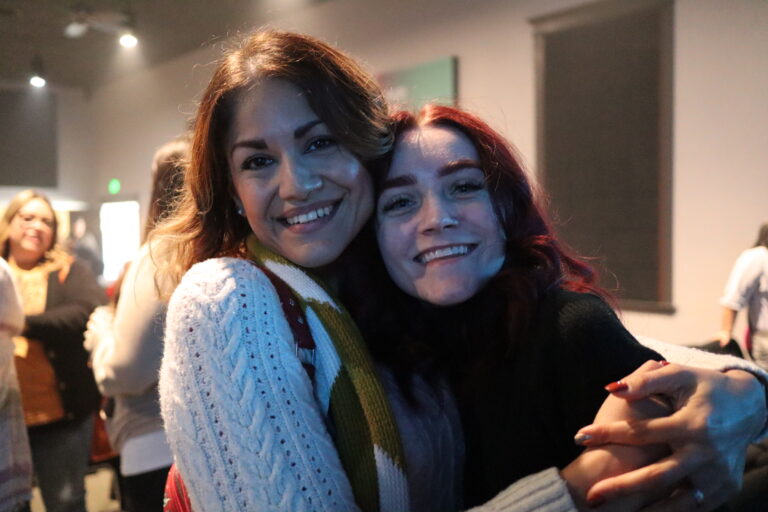 You can give using the Lifeline Church Center. Follow the link below to find out how.
You can give in person through the connection card. Click the link below to plan a visit, and ask a Dream Team member how to give!
Just text the amount to the phone number "84321" for a fast and easy way to give.
We would love to answer any questions that you have about giving. Fill out the form below and we will get back to you as soon as possible.